GIVE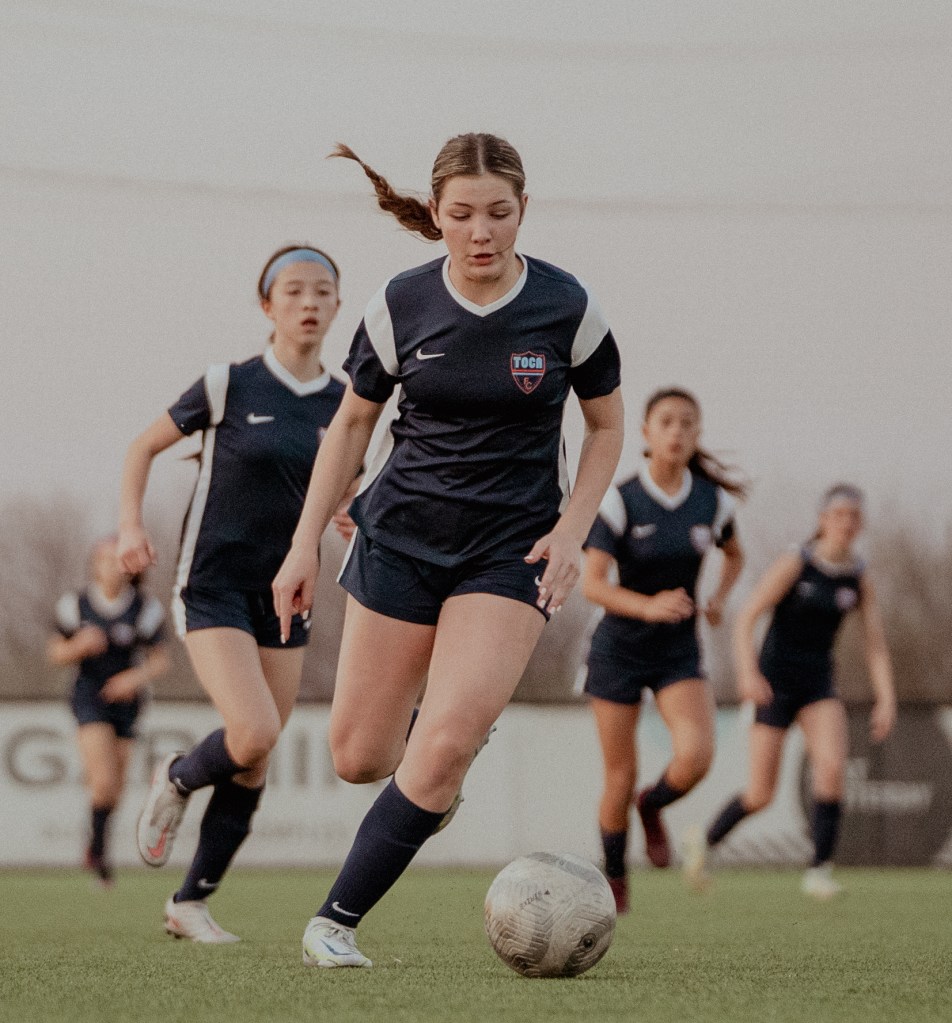 ABOUT:
Toca FC is a 501(C)3 organization, established in 2011, with the purpose of aiding in the development on and off the field of its soccer players. Toca FC coaches to inspire kids and families to become remarkable leaders through its values of faith, family, and futbol. The organization prides itself on offering opportunities for Kansas City's youth soccer players to develop on and off the field, regardless of socioeconomic status. The organization has grown to serve over nine hundred kids. In line with the organization's values of Family, Faith, and Futbol, Toca FC provides nearly $100,000 of financial aid a year. In addition, the club will open a state of the art indoor facility in November 2023 that will enhance training capacities as well as provide a new space for community based programming.
CAPITAL CAMPAIGN: DONATE HERE
The Toca FC indoor facility is slated to open in November 2023. The facility will include a classroom, office space, spirit store, and state-of-the-art field for the Toca FC and greater Kansas City soccer community. Located directly behind the Olathe Soccer Complex, Toca FC families will have a new space to call home. We are seeking donations, grants, and sponsorships for the capital project to ensure no additional fees are incurred by the membership.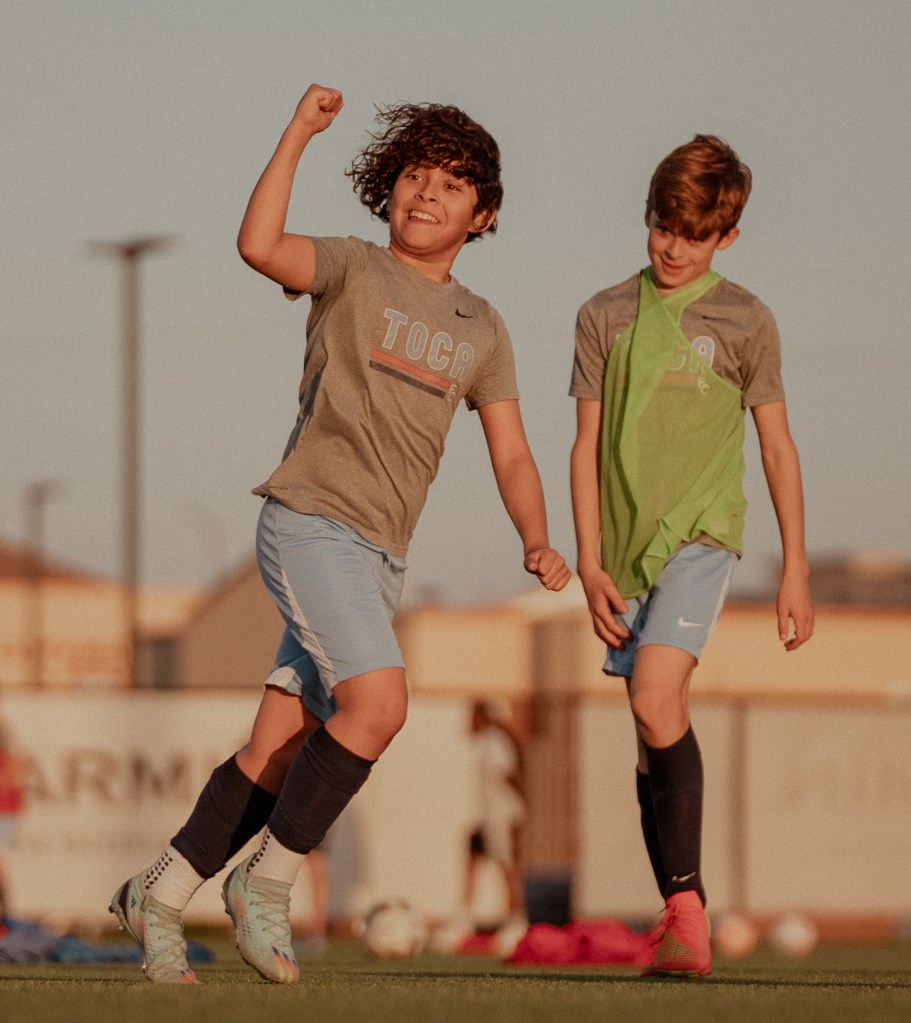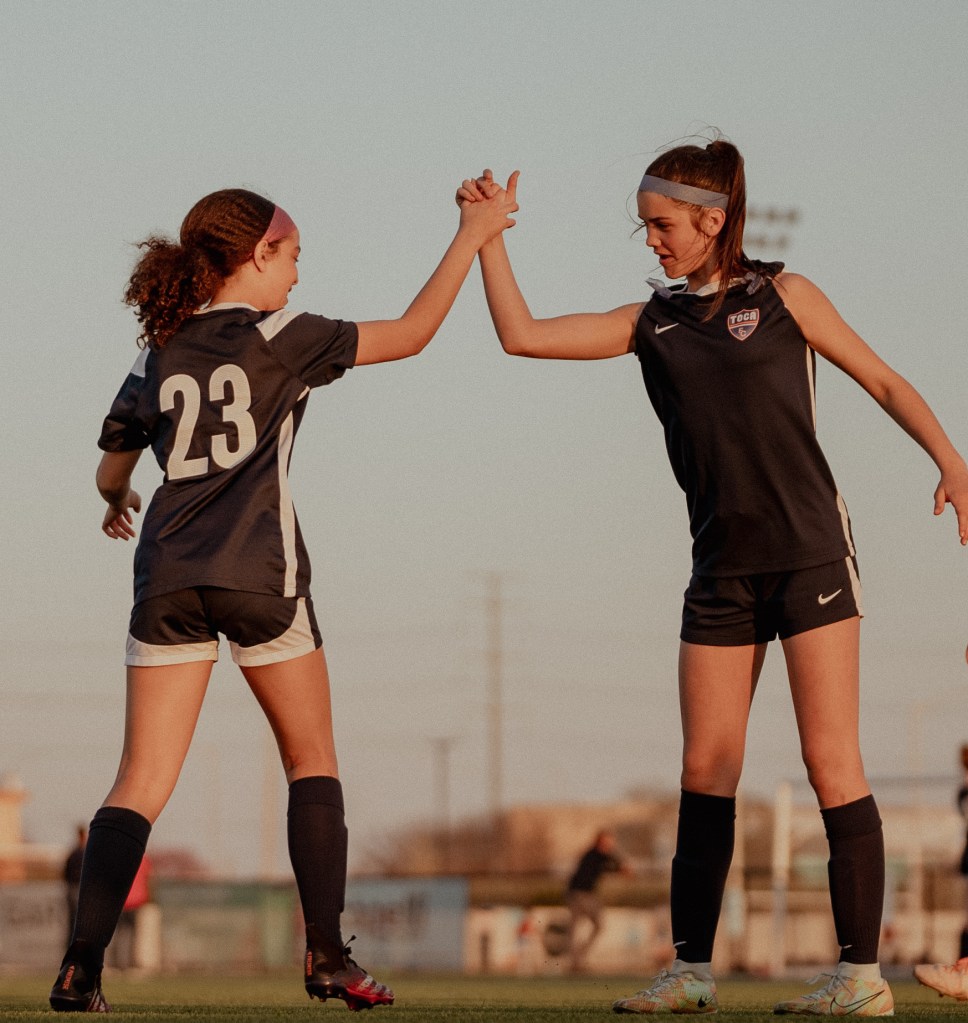 PROGRAMMATIC CAMPAIGN: DONATE HERE
In addition to the Toca FC indoor facility, the club is also seeking additional funding for its extensive financial aid program. The organization hopes to increase aid allocations in the coming years as soccer continues to rise in price. Toca FC prides itself on allowing a space for players to develop their skills no matter their financial capacities.
Donation Methods:
Checks:
Please make checks payable to Toca FC and mail them to:
Toca FC
Attention: Financial Aid or Capital Campaign
PO Box 4306
Olathe, KS 66063
Wire Transfers:
You can direct bank transfers to our campaign account at Enterprise Bank. Please contact matt@tocafc.org for account information.
Shares of stock market listing
Please contact matt@tocafc.org with any questions regarding gifts of stock. We ask that you provide our team with advanced notice, so we may appropriately credit you and immediately sell the shares received per our policy.
Credit Card, Debit Card, ACH, Apple Pay, Google Pay, and Venmo:
Toca FC's online giving platform supports Credit Card, Debit Card, ACH, Apple Pay, Google Pay, and Venmo donations.
We ask that you consider covering the fees associated with credit card payments so that the full amount of your gift can be used towards our campaign.