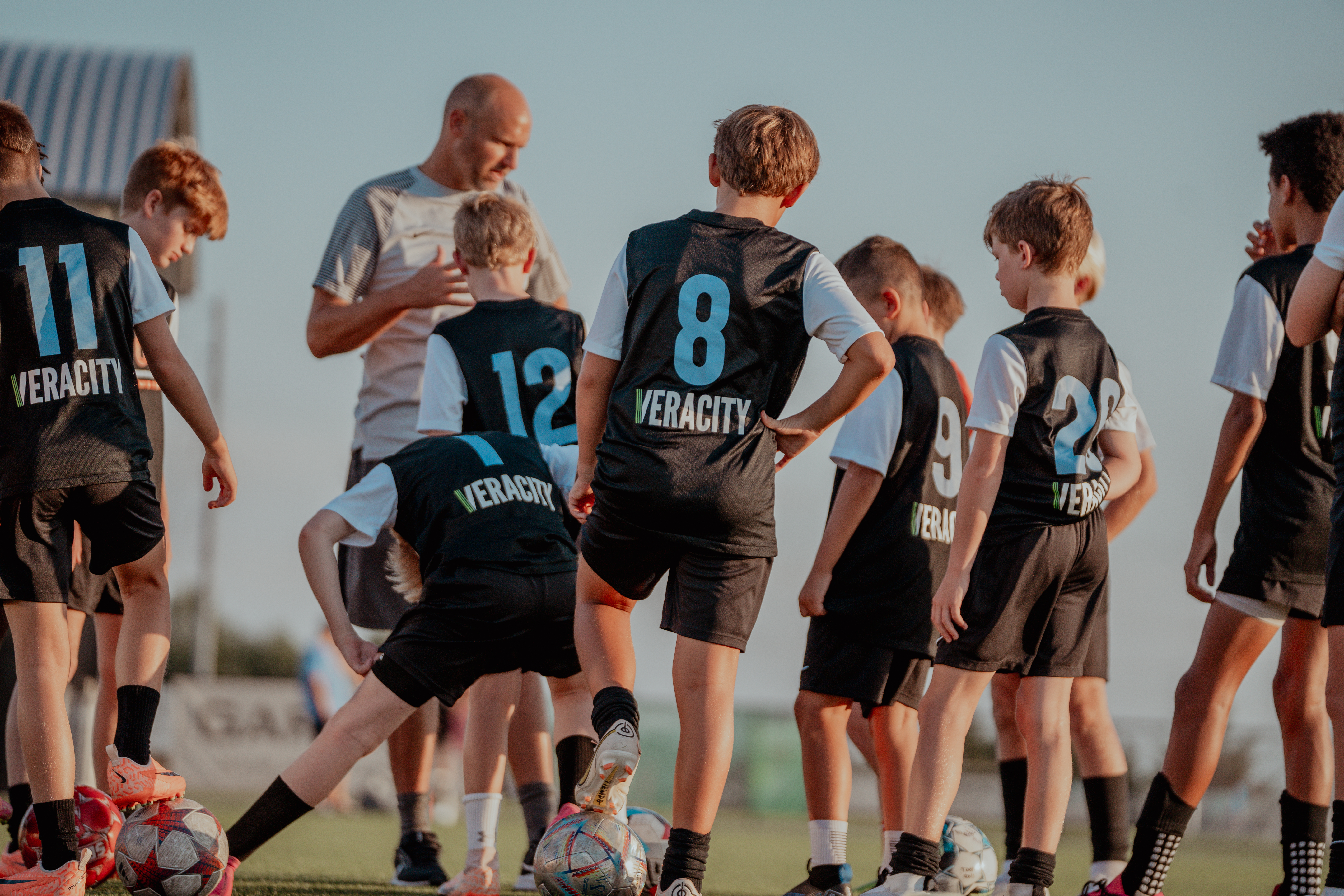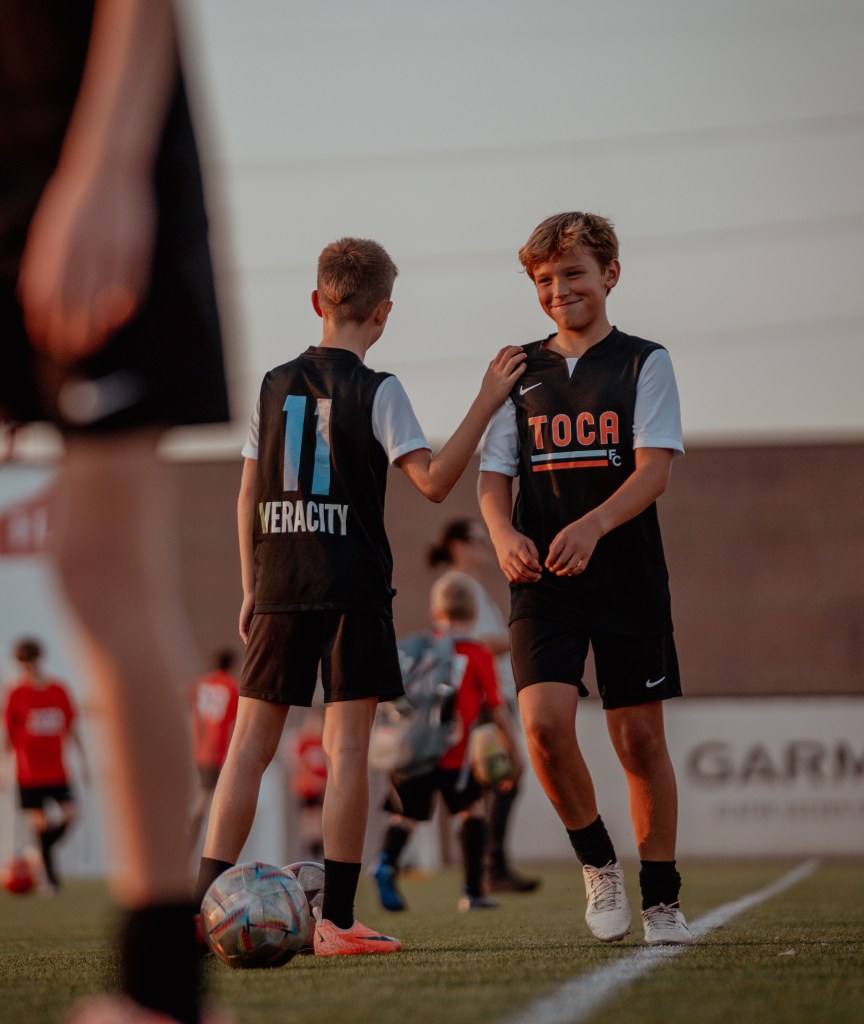 PRESS RELEASE:
Toca FC Announces Veracity Sponsorship to Propel Mission of Community Empowerment
Kansas City, August 23rd, 2023 — Toca FC, one of Kansas City's premier soccer organizations, is proud to unveil a pivotal partnership with Veracity Consulting, a business and technology consultancy headquartered in Overland Park, Kansas. This collaboration marks Toca FC's first-ever jersey sponsorship, setting the stage for a series of dynamic alliances within the Kansas City business community.
The striking new Toca FC kits, now adorned with the Veracity logo, symbolize the shared commitment of these two organizations to excellence, integrity, and community upliftment. Veracity's CEO and Founder, Angela Hurt, expressed her enthusiasm for the partnership, stating: "This partnership is a no-brainer for me. Toca FC's mission closely aligns with ours, emphasizing the significance of ethical victories and community engagement. We are resolute in our support for Toca FC's vision to empower underserved areas, promote inclusivity, and create lasting positive change."
Toca FC Director of Advancement, John Duker, echoed Hurt's sentiments, highlighting the invaluable role of Veracity's sponsorship in advancing Toca FC's vital initiatives. Duker expressed, "I am thrilled to welcome Veracity Consulting as a Jersey sponsor. Their support is instrumental in enabling us to extend our reach and impact within the community. Veracity shares our dedication to fostering goodwill and strengthening the bond between their brand and the Toca FC family."
This partnership extends beyond mere sponsorship, embodying a mutual commitment to enhancing the lives of players and families in the Toca FC community. Angela Hurt further emphasized, "Many of the families within the Toca FC community are integral members of the business network we engage with daily. Veracity's involvement amplifies our purpose of nurturing partnerships that enable growth, both in business and society."
As Toca FC and Veracity Consulting embark on this transformative journey together, the stage is set for a new era of community collaboration, where passion, purpose, and progress intersect. With the Veracity logo displayed proudly on the Toca FC kits, this partnership becomes a visual representation of shared values, inspiring individuals across Kansas City to champion positive change and inclusivity.
For media inquiries, please contact:
Kyle Davis
913.945.1912
About Toca FC:
Toca FC is a pioneering soccer organization dedicated to nurturing exceptional leaders through the values of faith, family, and futbol. With a focus on community engagement and empowerment, Toca FC strives to create meaningful connections and positive change within the Kansas City area through the game of soccer.
About Veracity Consulting:
Veracity is a business and technology consultancy that specializes in optimizing companies' business performance and navigating change. Our experienced team of strategic thinkers, solution experts, and problem solvers work flexibly and collaboratively with our clients to understand their business objectives and drive results. Veracity can be found at www.veracityit.com.