For Registration Information Email nasko@tocafc.org
TOCA FC DEVELOPMENTAL TEAMS ARE A GREAT OPTION FOR A PLAYER LOOKING TO PREPARE FOR COMPETITIVE SOCCER AND WANTS MORE THAN A RECREATIONAL SOCCER EXPERIENCE.
The DT Program is the best pathway for developing and preparing to join our full competitive teams at U9. These Developmental Teams will be assigned a trained coach that will practice the team once a week and coach them for games. There will be an option to add a second practice, for those that choose to make that additional commitment. League games will be against other clubs in the Kansas City area over the weekends. League games will be in a 5v5 format to maximize touches and allow the focus to be on individual ball mastery, dribbling, shooting and foundational passing, rather than a focus on formations and tactics that come into play on the bigger field. However, we will introduce the bigger field concept through a 7v7 formatted event at the end of the fall, winter and spring seasons to gradually prepare for next year. There will be 3 seasons from August – May: Fall, Winter, and Spring. We encourage parents to commit to the full-year, so the core of the team is together, but it is still considered a season-to-season commitment.
For more details about the program, or to see if space is available, contact Nasko (nasko@tocafc.org)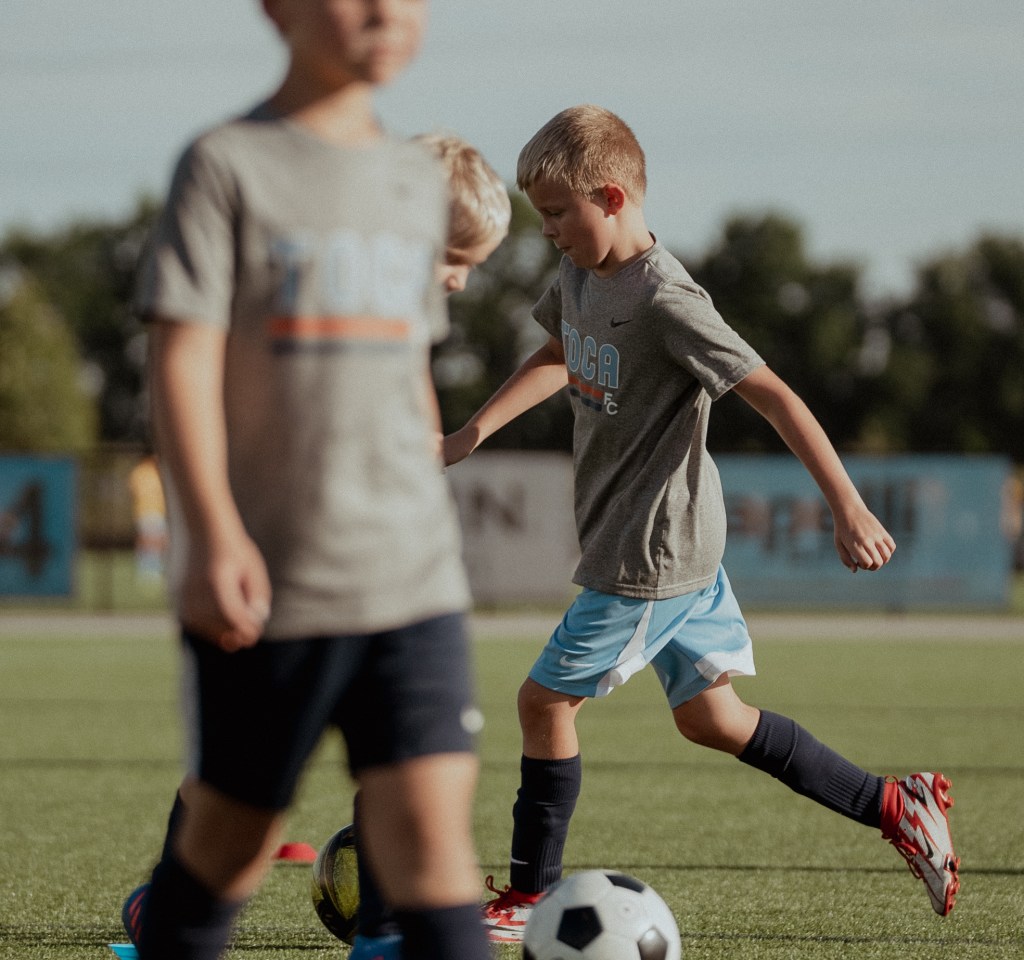 2016 Age Group Format
Winter 2023/2024 Session – 11 weeks
1 Practice a week, 8 total games + 7v7 event
2017 Age Group Format
Winter 2023/2024 Session – 11 weeks
1 practice a week, 8 total games
PRACTICE NIGHTS FOR BOTH 2016 & 2017s/GAME DAYS
Practice nights – Tuesday's – Time – 5:30-6:30pm, 6:30-7:30pm
Practice Days
Week 1 – November 28th
Week 2 – December 5th
Week 3 – December 12th
Week 4 – January 9th
Week 5 – January 16th
Week 6 – January 23rd
Week 7 – January 30th
Week 8 – February 6th
Week 9 – February 13th
Week 10 – February 20th
Week 11 – February 27th
Game Days
Game Day – December 2nd
Game Day – December 9th
Game Day – December 16th
Game Day – January 20th
Game Day – January 27th
Game Day – February 3rd
Game Day – February 10th
Game Day – February 17th
Game Day – February 24th
7v7 Event – March 2nd (7v7 Games – 2016 age group only)
COST
*approximate and subject to change
Fall Session 2023:
*Includes everything but the uniform costs. (payment options available, fees apply)
LOCATIONS
Practices and Games will take place in the brand new Toca FC Indoor Facility located right next to Garmin Olathe Soccer Complex. More information to come SOON!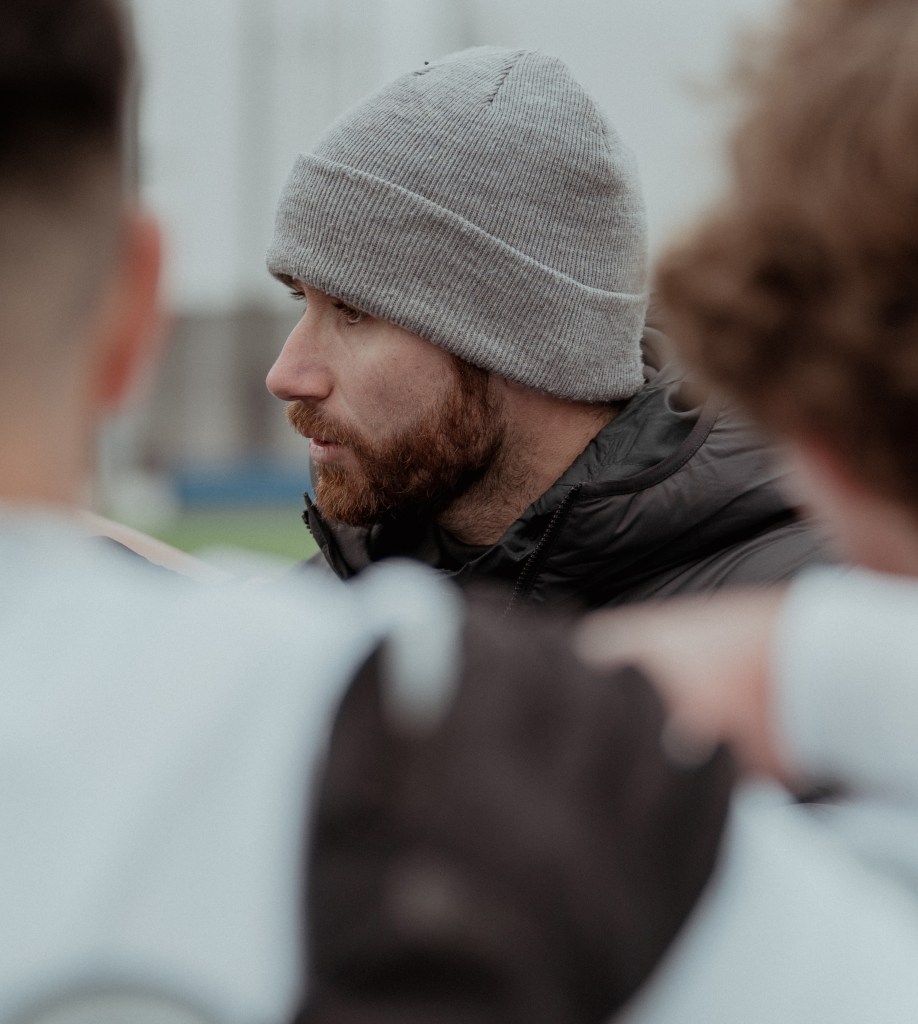 ATANAS (NASKO) Karagyaurov
DIRECTOR OF DEVELOPMENTAL PROGRAMS
NASKO@TOCAFC.ORG